WakeUpTuesday
Podcaster. Artist. Voice Actor.
---
---
Hey! Hi! Hello!
I'm WakeUpTuesday and I am a disabled artist, zine-maker, and podcast manager based out of Houston, TX. My work is primarily with Lavender Lemonade, where I sound design, voice act, and develop visuals for audio drama podcasts.I am not looking for work at this time.My next event will be Zine Fest Houston on November 18th, 2023 at the
Orange Show Center for Visionary Art, at table 1.
---
Podcast Trailer Animatics
---
An animatic is a form of animation that is a moving storyboard with an audio track behind it.I have done work on the following shows as the artist and animator.
---
Digital Art
For more information about each project, please click the photo.
---
---
Beached Fish
A whimsical take on a larger than life dream.
---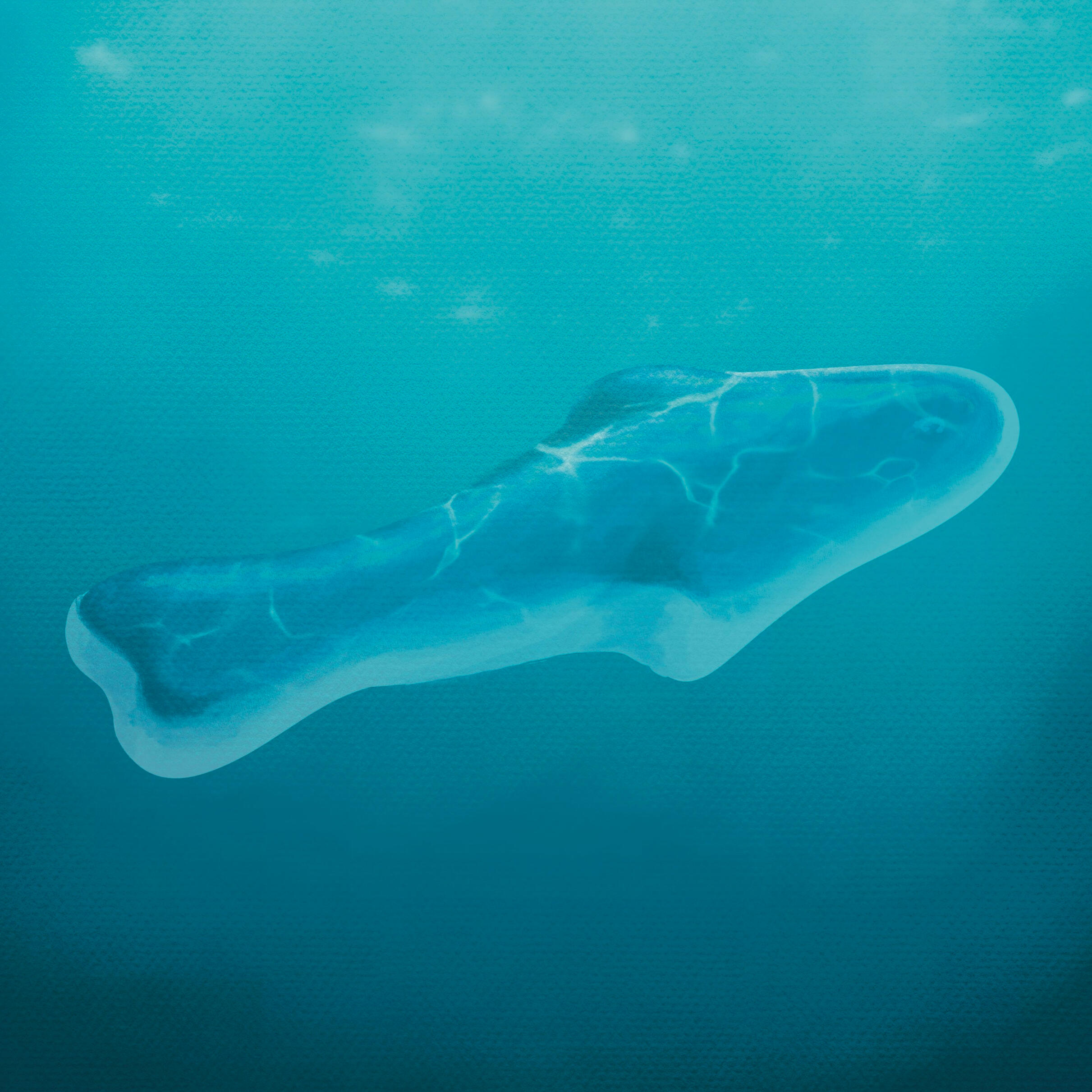 ---